The Art Of Horacio Pagani
That Cinque is...can't think of a good enough word

My pics of Zondas:
C12s 7.0
A car that can get you so excited just to
sit
in it is something special.
C12s 7.3
F Roadster
My brother actually got my picture
signed
by Pagani himself!
Never got to sit in it, so close!

Cinque(the British one)
I also saw a Zonda R at MPH but it was under covers.
AngryApples said:
Streetrod said:
Also check these pics that were taken in Hong Kong. I am not normally a jealous man but cmon, this is just not fair......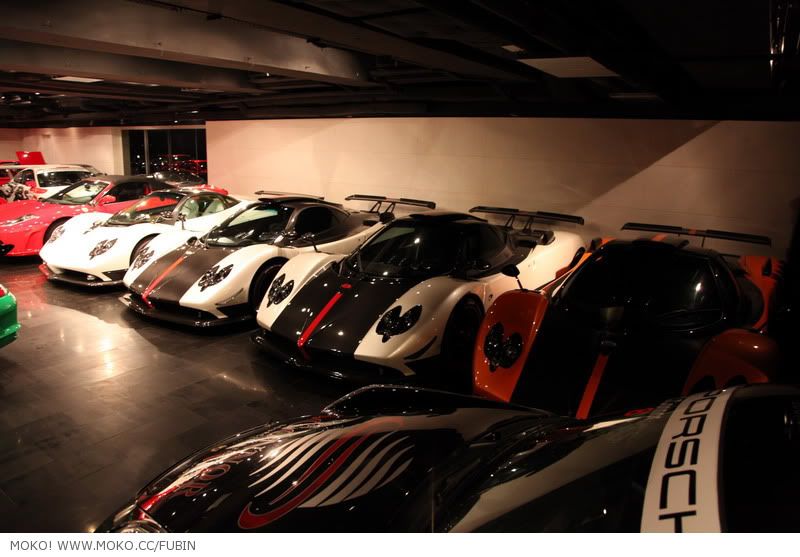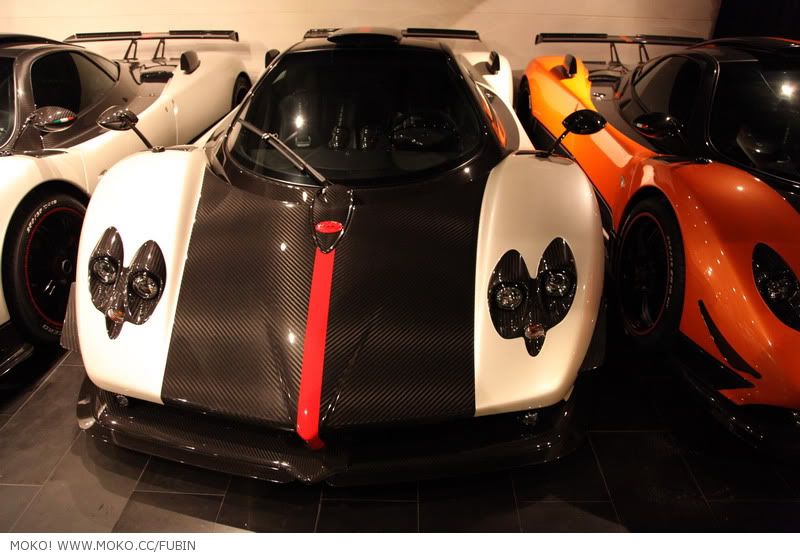 Feck!
That is some serious parking there, just a tiny mistake and oops! how many K down the drain?
Good point, how they get out the cars?
Gassing Station | Supercar General | Top of Page | What's New | My Stuff